Lucinda Green 2-Day Succeed Cross-Country Master Class
Sat. Oct. 14 & Sun. Oct. 15, 2023
Clinic is currently full - sign up for the waiting list!
Six-time winner of Badminton, World Champion, Olympic silver medalist, and clinician, Lucinda is appreciated for her ability to impart confidence in both horse and rider—beginner novice through advanced, amateur and pro.
Lucinda's instruction expertise drawn from her vast experience in eventing is world renowned. This two day clinic steers the horse and rider to the techniques of mastering the cross country must have skills for safety and success.
To get on the waiting list, submit all documents and wait for our confirmation.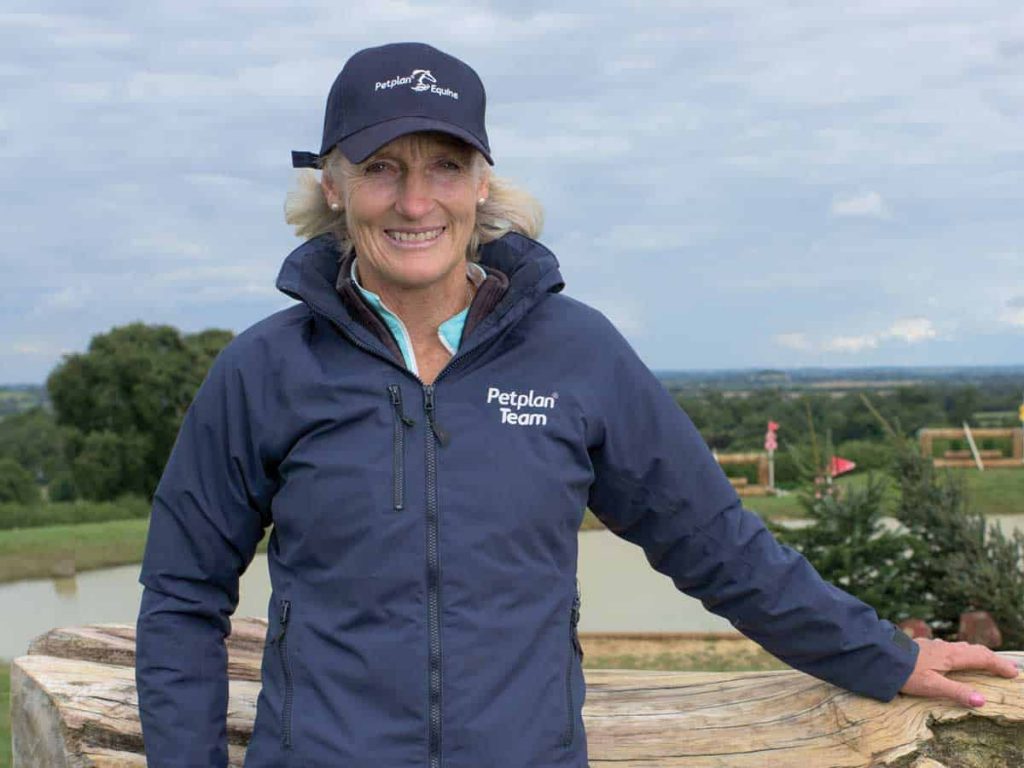 Look forward to training your horse.
Your schooling experience & well-being are important to us.